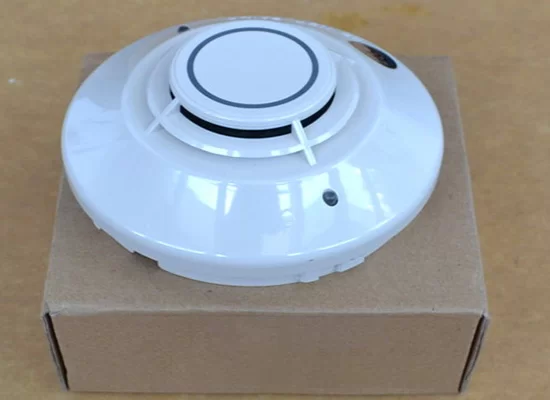 Exporting Country: Singapore
Order Products: Smoke Detector
Contract Date: 2021.8.15
Customer Vessel Details
Type: Tanker
Gross tonnage / TEU: 80620
Introduction: total length: 274.07 m, profile width: 48.00 m, profile depth: 23.10 M.
Major Project
Marine smoke detector replacement;
Renew the front and rear oil seals of the tail shaft;
13 motors shall be maintained in the workshop;
ICCP replacement;
Replace the seawater pipe of the engine room;
Modification of smoke exhaust pipe;
Ballast tank rib plate replacement;
Emergency towing modification;
Sanding and painting of outer plate;
Ballast tank water knife painting and other works.
Communication Details
On August 15, 2021, the Singapore shipping company decided to conduct an overall overhaul of its tanker. Therefore, they contacted Gosea Marine and hoped that we could provide them with the marine smoke detector. The customer has a modern fleet of about 55 ships, ranging in size from 4200 tons to 35000 tons. The customer has worked with us several times. They purchased a marine smoke detector from Gosea marine this time. As expected, the whole process was very smooth. This is another very pleasant cooperation.