Marine pump is used to increase the pressure of liquid and liquid materials on board the ship or the potential to make the flow of machinery. Transportation of liquids to the location of higher, more distant, higher pressure generally must be pumps, pumps can also be used to generate high-pressure liquid for hydraulic transmission. Pumps driven by electric motors or other Marine engines.
Marine pumps are characterized by: the requirement of pumps in the ship rocking and tilting, not due to fluctuations in the suction level and cavitation; in order to reduce the occupied area of the pump and facilitate maintenance, generally using a vertical structure; flow-through parts made of bronze, brass or stainless steel and other materials, in order to reduce corrosion as much as possible.
Marine systems are not complete without pumps. Our goal is to assist you in finding and selecting the correct pump for your application. New reciprocating pumps developed by our company are widely used in Singapore, Indonesia, Malaysia and other countries, and are well received by customers.

The Types of Marine Pumps
1. Marine Pumps for Power Units
There are fuel oil pumps, lubricating oil pumps, sea water pumps, marine water pumps, marine hydraulic pumps for rudders or other deck machinery, feed water pumps for boiler installations, cooling water pumps for refrigeration installations, sea water pumps for desalination installations and condensate pumps.
There are bilge water pumps, ballast water pumps, fire pumps, daily fresh water pumps, daily sea water pumps, hot water circulation pumps; there are also general-purpose pumps that are also used as ballast and firefighting pumps.
3. Specialized Marine Pumps
Certain special-purpose ships also have specialized ship pumps for their special operational requirements, such as cargo oil pumps on oil tankers, mud pumps on dredgers, salvage pumps on salvage ships, water jet propulsion pumps on water-jet propulsion ships, and fishing pumps on net-less fishing vessels.
Marine Pumps Technical Data
Maximum flow rate 200 m³/h.
Maximum head 2000 m.
Maximum drive rating 7, 50 kW.
Diameter 3000mm.
Casing material Cast iron; Bronze.
Main applications Industry and process engineering; Water; Energy; Building services; Shipping / Shipbuilding.
Type of installation: Transportable.
Installation position: Horizontal.
We offer marine pumps and systems that are ideal for tanker terminals, oil production, and oil processing. As well as industrial, petrochemical, marine, and shipbuilding sectors, food and pharmaceutical sectors are also included. Upon request, we will provide you with all relevant technical data, performance data, designs, options, principles, application advantages, and, last but not least, application areas for the pump in question.
A product that meets the needs of the marine industry in terms of functionality, quality, interchangeability, and price. An experienced team specifies the right product for the right application. Captain's Choice is a safe choice!
We Can Provide All Kind Of Pump
Brine water pump, centrifugal pump, immersible pump, peripheral pump, hand pump, pressure water tank fuel oil supply pump, ballast pump, marine bilge pump, fuel injection pump, double-entry pump, gland pump, marine fire pump, eductor pump, screw pump, vortex pump, gear pump, diaphragm pump, marine hydraulic deep well cargo pump, marine electric deep-well cargo pump, marine bulk tank, and more.
Application: Marine, Shipyard, Defense, Marine & Offshore.
Certification: CE, ISO, CCS, BV, Kr, Nk, ABS, Rina, API, GOST.
Pumps are an essential part of your onboard plumbing system. we are committed to helping you find and select the right pump for your application.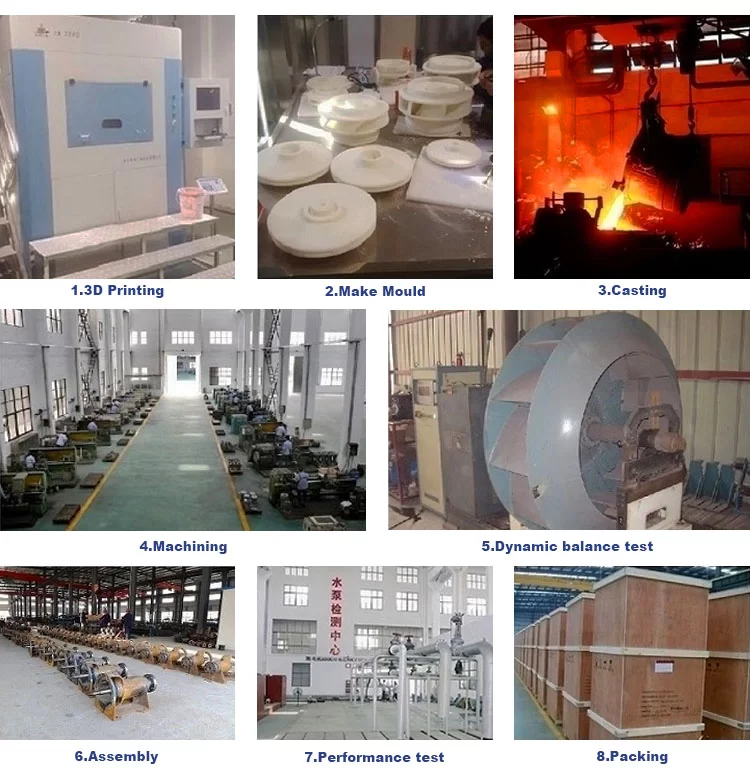 Within the warranty period, for non-artificial quality problems, we will repair and replace spare parts for free. Except for normal wear and tear of parts.
Dear friend, you can submit your pressing need online, our staff will promptly get in touch with you. If you have any questions, consult our customer service through online chat or telephone in a timely fashion. Thank you for your request online.
available from 00:00 – 23:59
Address :Room A306, Building#12, Qijiang Road, Ganjingzi