Marine Navigation & Communication Equipment
Gosea Marine is world-renowned for its extensive knowledge in the design, construction, installation, and maintenance of integrated marine communication systems. The company, with long-term experience serving the maritime industry, has an impressive portfolio and provides innovative solutions to vessels worldwide. We provide marine electronics for all types of commercial vessels, fishing boats, naval vessels, new builds, retrofits, etc.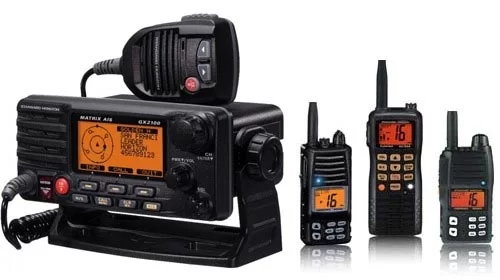 Wireless devices, rudder angle indicator, marine compass, ship wiper, interphone, high-frequency phone, and more.
Marine Navigation Electronics.
Marine Communication Electronics.
Lifesaving Equipment. Automation Systems.
Satellite Communication Solutions.
Maintenance and Support Services.

Dear friend, you can submit your pressing need online, our staff will promptly get in touch with you. If you have any questions, consult our customer service through online chat or telephone in a timely fashion. Thank you for your request online.
available from 00:00 – 23:59
Address :Room A306, Building#12, Qijiang Road, Ganjingzi