Marine Hydraulic Gear Motor
Hydraulic gear motor is the liquid pressure energy into mechanical energy of the device, according to its structure is divided into : piston connecting rod type, static balance type, internal curve piston type and blade type (three roles) and axial piston type high-speed small torque hydraulic motor. In principle, a hydraulic pump can be used for the hydraulic motor, the hydraulic motor can also be used for a hydraulic pump.
Difference Between Marine Hydraulic Gear Motors And Pumps
Marine hydraulic pumps and motors' working conditions are different, their performance requirements are not the same, so the same type of hydraulic motor and hydraulic pump, there are still many differences.
First of all, the hydraulic motor should be able to be positive and reverse, so its internal structure is symmetrical; The speed range of the hydraulic motor needs to be large enough, especially for its minimum stable speed has certain requirements. Therefore, it usually uses rolling bearings or hydrostatic sliding bearings; Secondly, because the hydraulic motor works under the condition of input pressure oil, it does not have to have the self-priming ability, but it needs a certain initial sealing to provide the necessary starting torque.
Because of these differences, hydraulic motors and pumps are similar in structure, but cannot work reversibly.
Types of Hydraulic Gear Motor
 The hydraulic wheel motor used in Marine machinery mainly include axial piston type high speed and small torque hydraulic motors and radial low speed and large torque hydraulic motors.
Low speed and high torque hydraulic motor are characterized by large output torque and low speed, so it can be directly connected with the working machinery, without the need for a reducer, thus simplifying the structure of the machinery. It is suitable for all kinds of low-speed, heavy load machinery, such as winch, windlass, mooring winch and ro-ro ship deck winch. A low-speed high torque hydraulic motor has a large displacement per revolution and a large general size.
Axial piston type high-speed small torque hydraulic motor and compact reducer matching drive device is also more used.
Marine Hydraulic Motors From Gosea Marine
Kawasaki Hydraulic Motor K3SP36 Series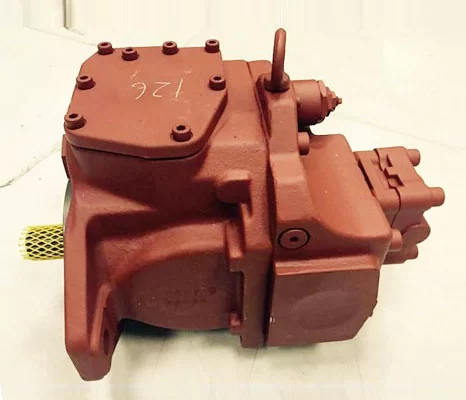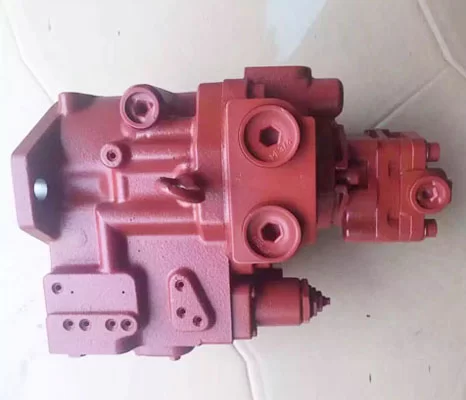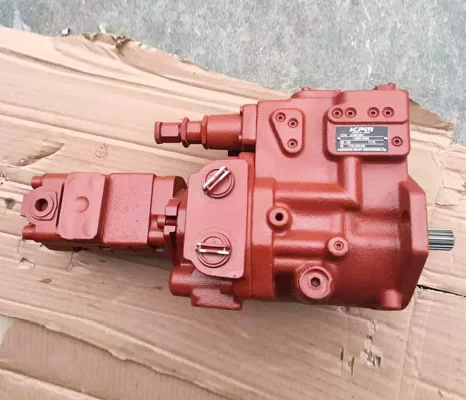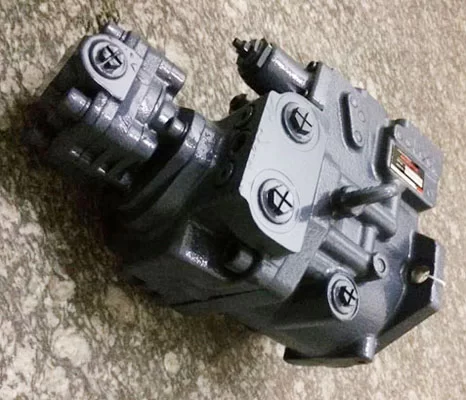 Kawasaki Hydraulic Motor K3VG Series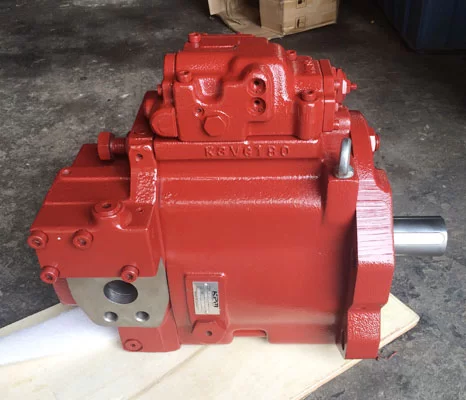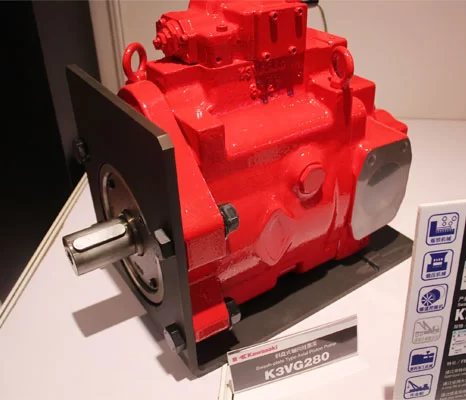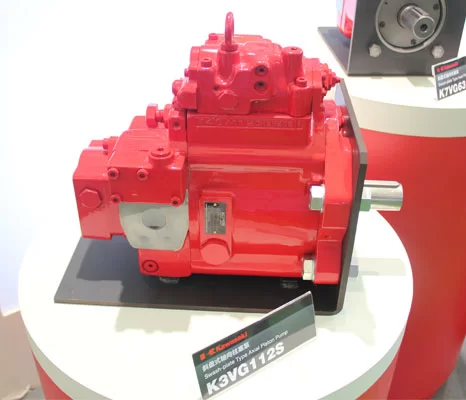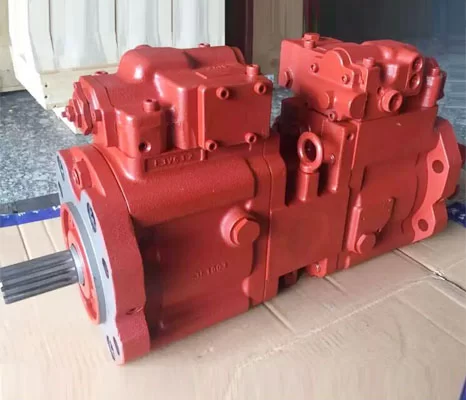 Kawasaki Hydraulic Motor K3VL Series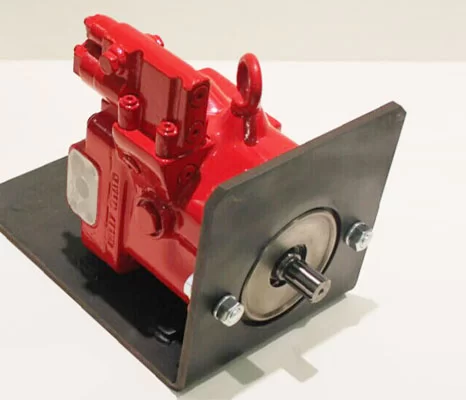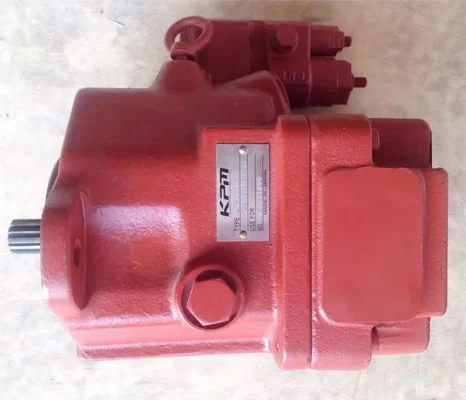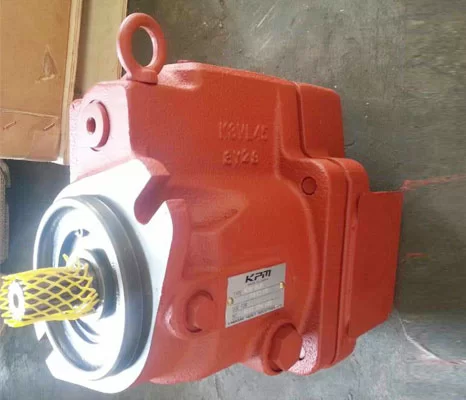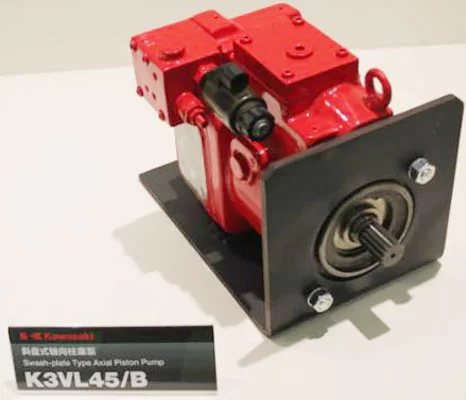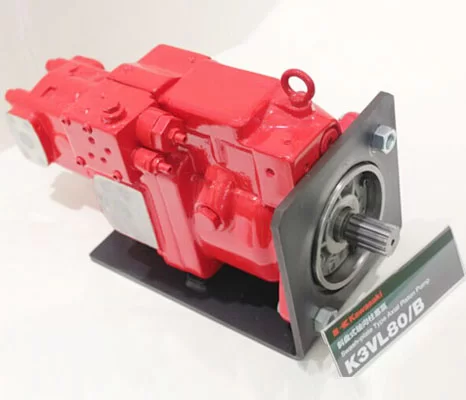 Kawasaki Hydraulic Motor K3V Series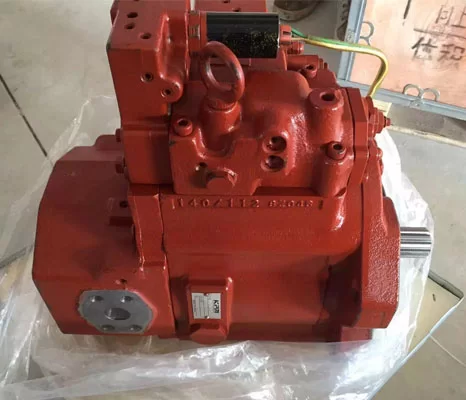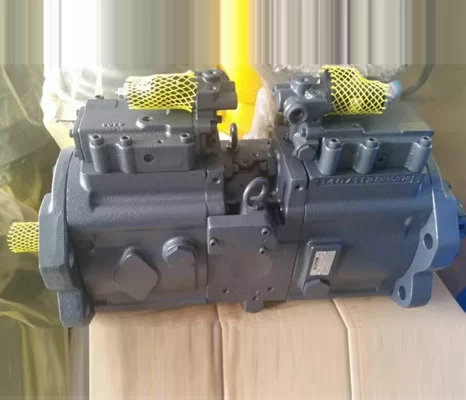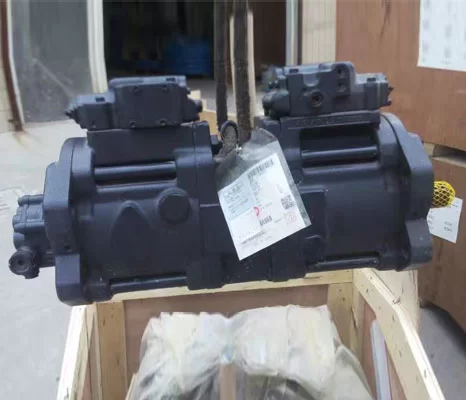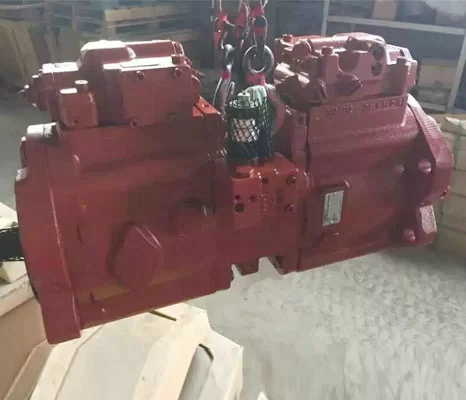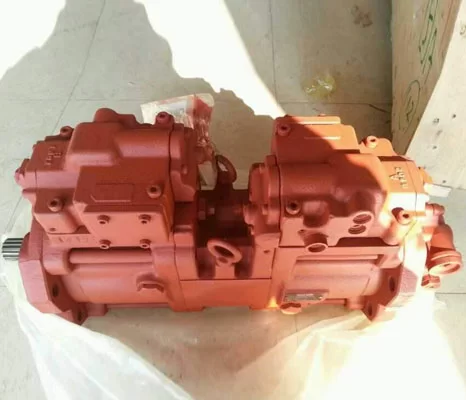 Kawasaki Hydraulic Motor K5V Series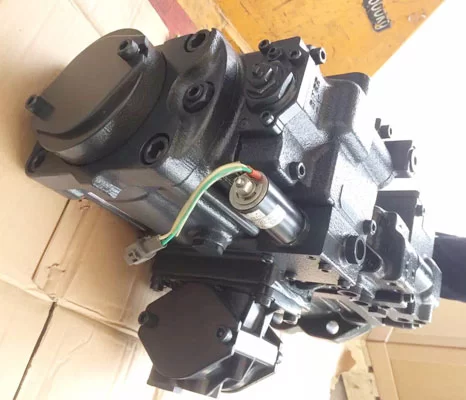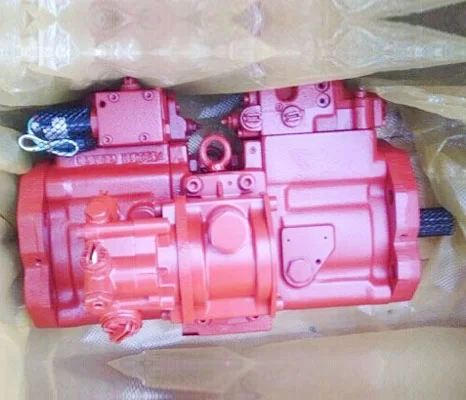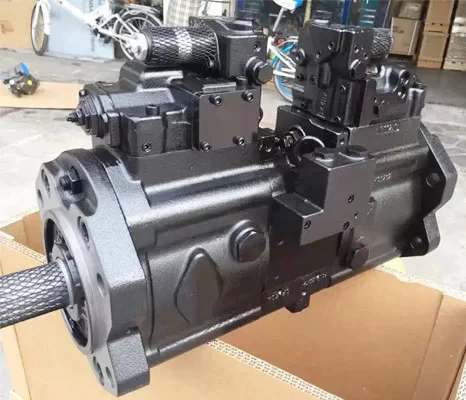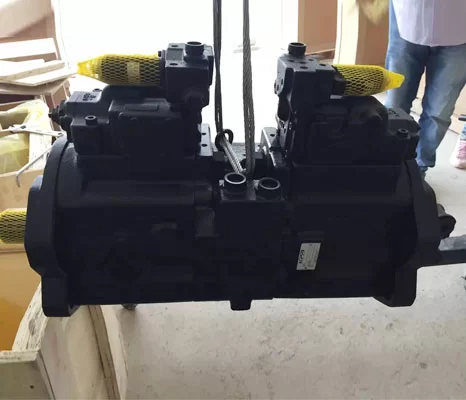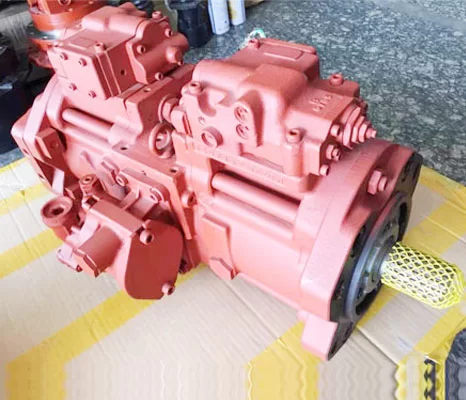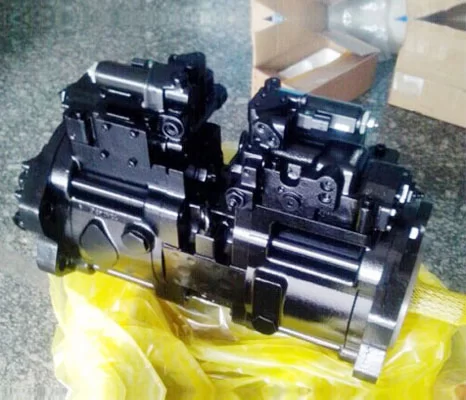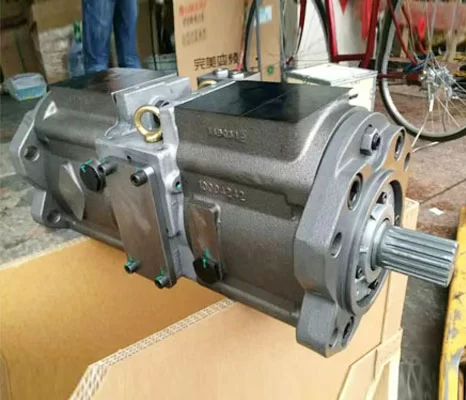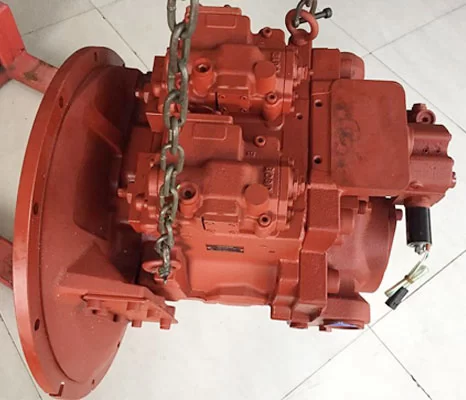 Rexroth radial piston motor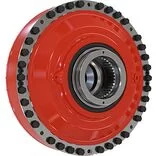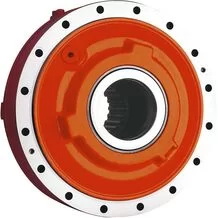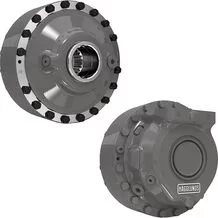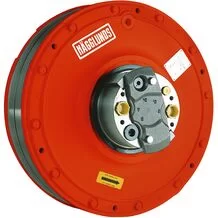 Rexroth axial piston motor - variable motor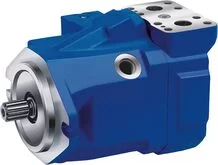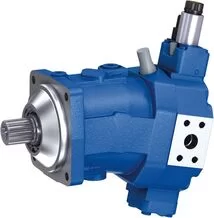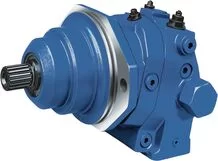 Rexroth Axial piston motor - stationary motor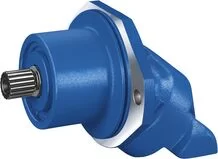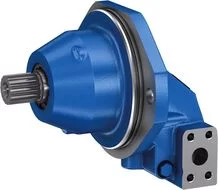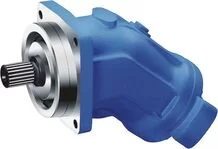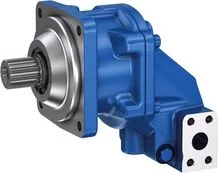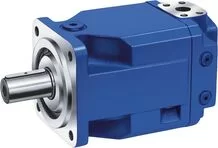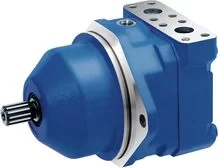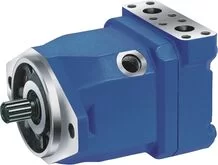 Rexroth external gear motor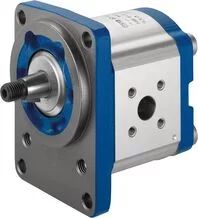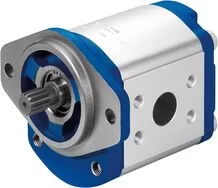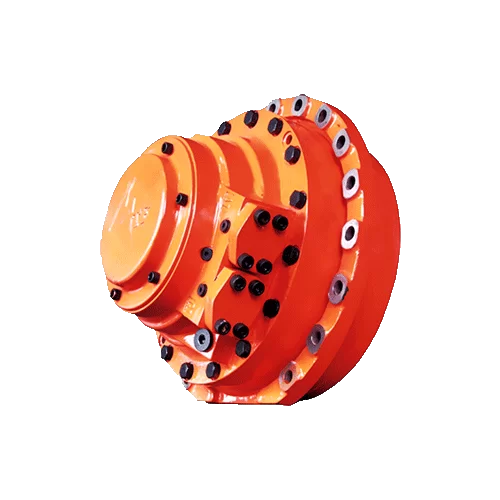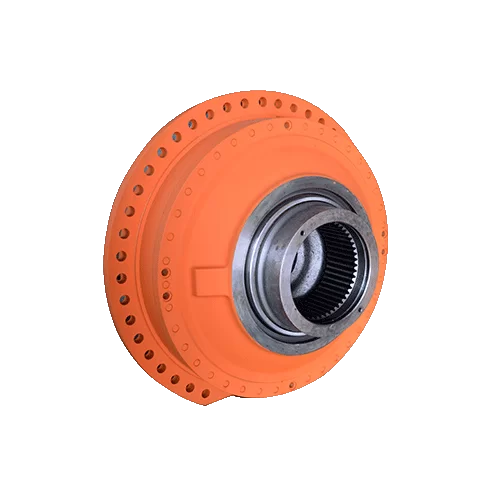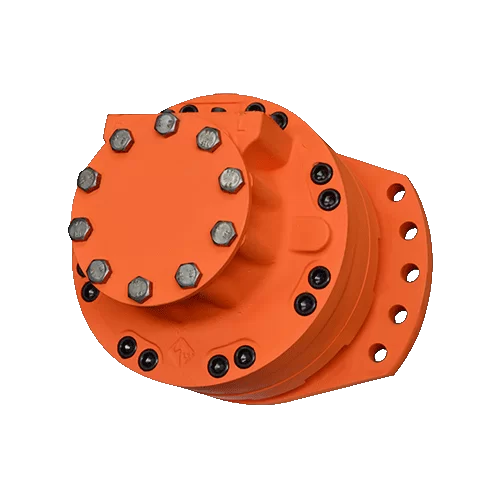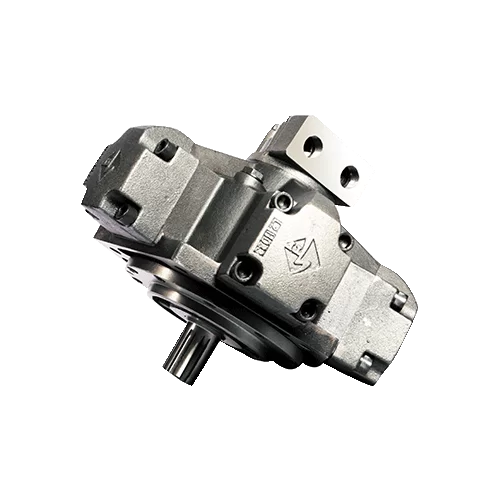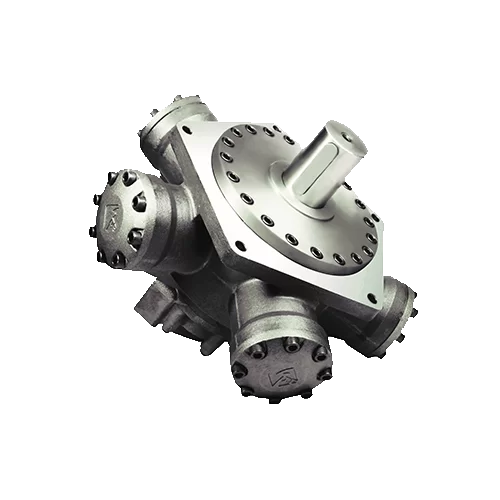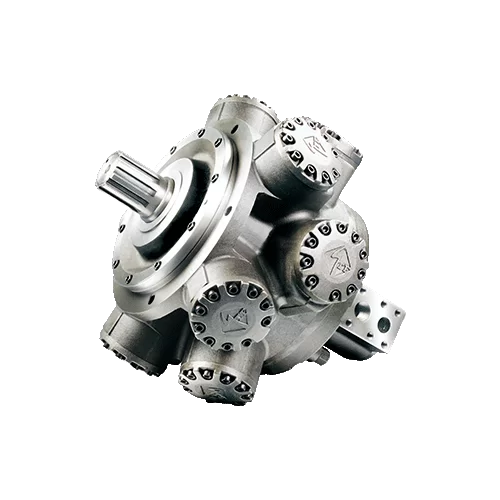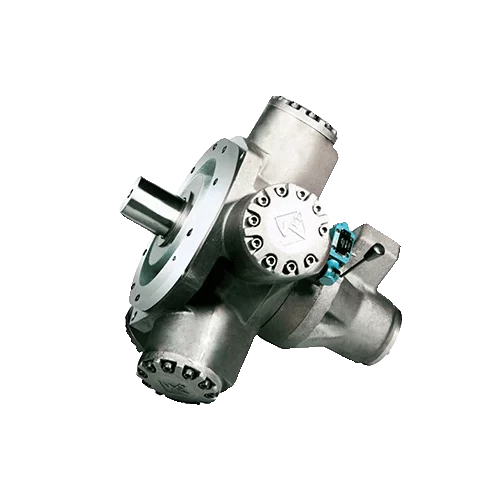 Dear friend, you can submit your pressing need online, our staff will promptly get in touch with you. If you have any questions, consult our customer service through online chat or telephone in a timely fashion. Thank you for your request online.
available from 00:00 – 23:59
Address :Room A306, Building#12, Qijiang Road, Ganjingzi