With our expertise in craftsmanship, we are able to effectively customize many of the standard products or create completely marine hardware products supply to meet the client's demands.
The hardware of the ship for the use of room inside and outside. It includes storm hook, wave rope, storm handrail, door closers, anti-collision door hook, door touch column, fixed door rod, coat hook, anti-skid strip, card frame, etc.
The hinge that has anticorrosive requirement commonly, bolt, shake handshandle, prevent bump door hook, move door pulley, pull curtain track, door hook, window hook and all sorts of door lock, drawer lock wait for hardware article.
Our expanding boat hardware product line includes: marine tool kits, boat cleats, marine tee, angle head, tube seat, stand, hinge, screw, standard unit, grease nipple, connector, torque wrench, and more.
What Makes Our Marine Hardware So Unique?
We manufacture marine hardware with high-quality stainless-steel material. The use of stainless steel adds more to the benefits of marine hardware. The stainless-steel marine hardware is aesthetically pleasing in appearance, and also it is resistant to any type of rust. It's also less susceptible to pitting and weathering from saltwater.We will also make Bronze Marine Hardware, Stainless Marine Hardware and other products according to customers' requirements.
Marine Cabin hardware should not only have corresponding functions, but also play a part in decoration. Used to be made of copper or stainless metal, is now mostly steel galvanized or electrochemical products, but also part of plastic products.
The strength of our marine equipment is exceptional. All these features and qualities lead to the extended life span of the marine hardware. With our unique equipment, our services are also superior. Customers prefer shopping from us as they consider us the most reliable and honest dealers. Our shipments are also never delayed, and it reaches to you in their excellent condition. We also give 100% quality assurance to our clientele.
Standard Stainless Steel / Aluminum / Steel Fabrication
Customized Stainless Steel / Aluminum / Steel Fabrication
Casting Manufacturing
Mould Creation
Stainless Steel / Aluminum / Steel Welding
Custom Laser Cutting
Mirror Polishing
CNC Machining
Lathing
Custom Engraving
R&D of New Products
For Free Samples
Prompt Delivery
Green Product
International Approvals
Experienced Staff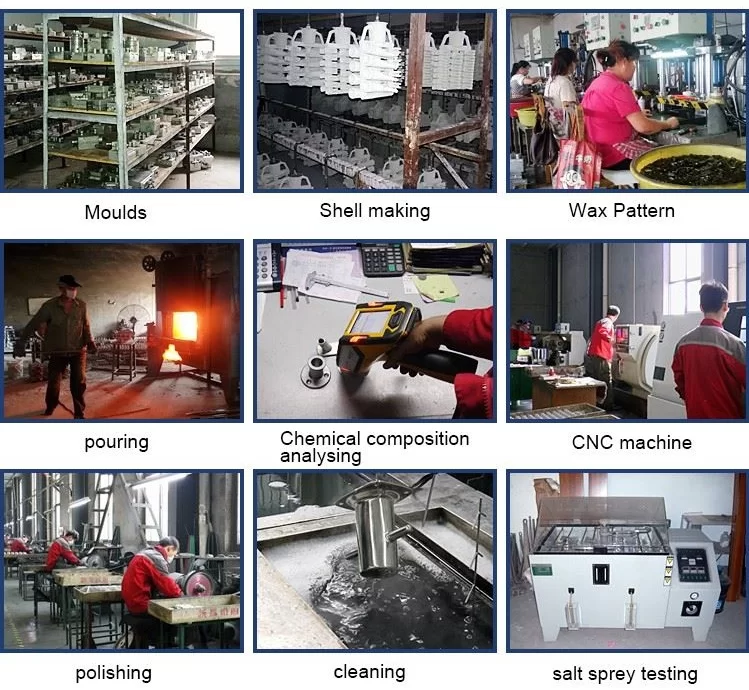 Dear friend, you can submit your pressing need online, our staff will promptly get in touch with you. If you have any questions, consult our customer service through online chat or telephone in a timely fashion. Thank you for your request online.
available from 00:00 – 23:59
Address :Room A306, Building#12, Qijiang Road, Ganjingzi