A new production line has been developed with an automatic operation mode. To ensure that products meet the needs of customers, experienced and skilled operators conduct on-site operations according to control procedures and operating instructions.
Our primary business is the manufacture of marine equipment. Numerous oceangoing ships are equipped with our products. Taking a trip around the world. With over 6,500 ships served, we have made a name for ourselves worldwide in maritime equipment and systems by providing the most reliable marine equipment and anchor system for boat.
We cater to a wide range of ships, including sailing ships, passenger ships, icebreakers for Antarctic research, and merchant ships and workboats. We have even had our machinery and systems installed on ships engaged in offshore development.
Marine Deck Equipment We Supply:
Marine container lashing fitting, marine A-frame davit, marine deck crane, marine winch, marine windlass, marine anchor, anchor chain, and more.
Our Marine Deck Equipment Products are widely installed and used on all kinds of vessels, including cargo vessels, container ships, RO/RO ships, special cargo vessels, multipurpose vessels, passenger ships, barge carriers, tankers, LNG, tugboats, fuel/water supply vessels, ice brokers, fishing vessels, salvage ships, etc. Additionally, it can be used on offshore platforms, such as jack-up drilling platforms, semi-submersible drilling platforms, and drilling vessels.
Gosea Marine is committed to providing top-quality services to our customers, and, as a result, keeps close track of product quality. We inspect raw materials to final acceptance tests, adopt customer suggestions, and offer services 24 hours a day, all directions.
Following is a list of technical and after-sales services:
Provide free technical training, guidance, and information on supplied products.
Once receive the customer complaints, we will respond within 24 hours.
Free maintenance and replacement will be provided if defects result from quality failure of our products.
We will provide technical services by phone, fax, e-mail, etc., please refer to the contact details.
We will implement the contract strictly, deliver the products to the location specified by our customers for free in accordance with the mode of transportation.
We will provide perfect after-sales services and technical support.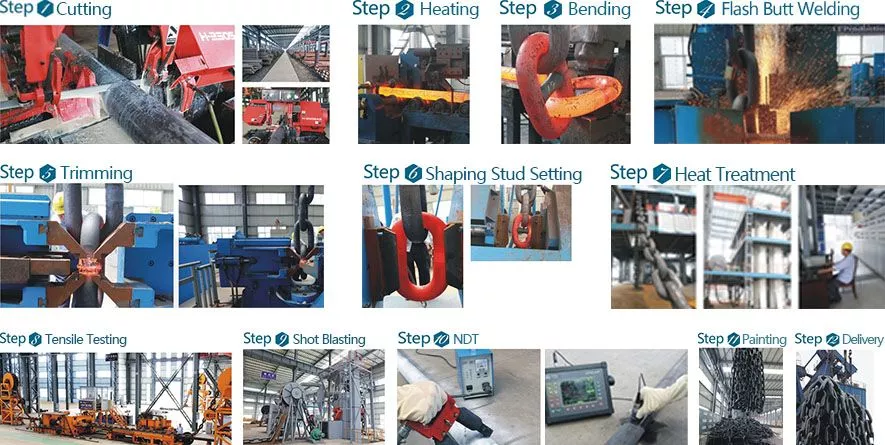 Dear friend, you can submit your pressing need online, our staff will promptly get in touch with you. If you have any questions, consult our customer service through online chat or telephone in a timely fashion. Thank you for your request online.
available from 00:00 – 23:59
Address :Room A306, Building#12, Qijiang Road, Ganjingzi