Our extensive product portfolio includes a full range of valves from leading manufacturers and fabricated to DIN,JIS,ANSI standards marine valve, Body includes steel, cast iron, bronze, stainless steel, aluminum and alloy steel. This variety of materials allows us to support you on any enquiry.
I-FLOW owns research and development team, and is managed strictly under the rules of ISO 9001 quality control system , we have supplied marine valves for more than 10 years and are selling to more than 30 countries, such as USA,
Germany, Holland, Sweden, Singapore, Norway, United Kingdom, U.A.E., Australia, Brazil, Peru etc, Our valves are widely used in MSC, COSCO,PETRO BRAS etc. We and associated company have obtained LR, DNV- GL, ABS,BV,RINA,CCS,NK certificates.
DN 40 50 65 80 100 125 150 200 250 300
L 140 150 170 180 190 200 210 230 250 270
H 295 295 305 340 375 440 470 585 680 775
D 175 175 255 255 305 305 305 355 680 405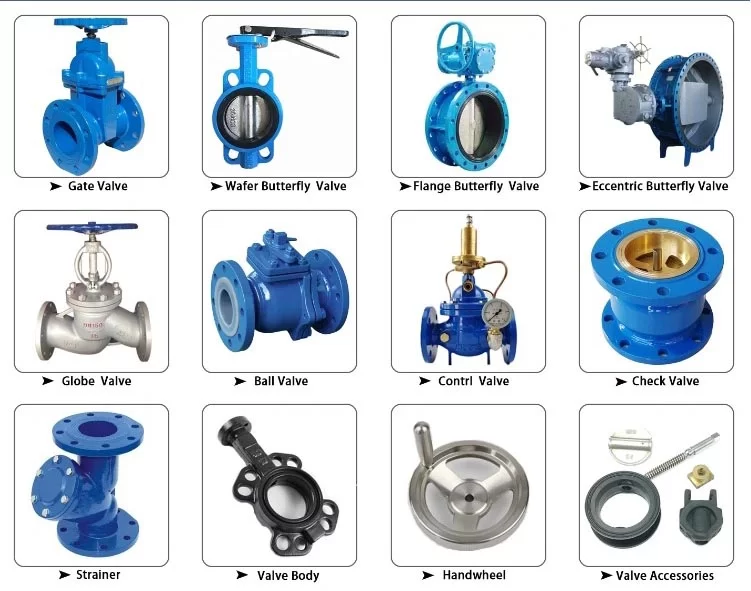 The product is composed of multilayer rubber sheet and sheet steel inlaid and bonded under certain pressure and temperature and vulcanized within a certain time. It has enough vertical stiffness to bear the vertical load, which can reliably transfer the reaction force of the upper structure of the beam and plate to the pier. It has good elasticity to adapt to the rotation of the beam end. There is also a large shear deformation to meet the horizontal displacement of the upper beam structure.
This product has been widely used in seismic facilities of bridge-building hydropower projects. Compared with the original steel supports, it has a simple structure and easy installation. Save steel, low price; It has the advantages of simple maintenance and easy replacement, etc. Besides, the building height of this product is low, which is beneficial to bridge design and cost reduction. It has good isolation effect and can reduce the impact of live load and seismic force on buildings.
Dear friend, you can submit your pressing need online, our staff will promptly get in touch with you. If you have any questions, consult our customer service through online chat or telephone in a timely fashion. Thank you for your request online.
available from 00:00 – 23:59
Address :Room A306, Building#12, Qijiang Road, Ganjingzi