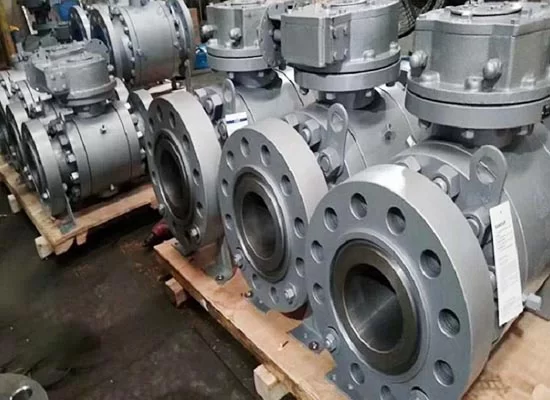 Exporting Country: Bangladesh
Order Products: Marine Ball valve
Contract Date: 14th, Dec. 2020
Quantity: 1 Package
Weight: 39KG

Customer Vessel Details

Ship type: bulk carrier
Gross tonnage / TEU: 39994
Total length: 224.94m, shape width: 32.26m, shape depth: 19.5m

The customer contacted us before his bulk ship repair and hoped that we could provide accessories for his ship repair engineering. The customer's ship maintenance works include:

Marine Engineering: high-pressure oil pump maintenance, main engine air cooler maintenance, boiler maintenance, cabin cover rubber replacement, new pressurized water carrying system.
Electrical engineering: main engine auxiliary fan maintenance, engine room fan maintenance, ballast system installation.
Dock repair works: anchor chain routine; Replacement of zinc blocks such as outer plate and submarine valve box; Repair of ball valve and outboard valve.
Flaw detection for propeller polishing; Routine clearance measurement of the rudder, bottom plug switch.

Our company provides customers with supporting ship accessories: ball valve and anchor chain.

Communication Details

Before contacting us, the customer's ship has installed several V port ball valves to regulate the flow of dilute foam mud. After 4-5 months of service, the ball valve is severely corroded and the pipeline needs to be rotated (or replaced). This customer's ship is equipped with isolating knife gate valves to close tightly, but they are also damaged by water flow.

In order to intuitively explain this situation, Gosea Marine engineers recreated the piping system (as a 3D model) and simulated the exact process conditions through CFD. The results show that the high-speed flow is projected to one side of the ball valve, downstream pipeline, and knife gate valve, which is consistent with the wear pattern observed in the field.

After understanding the above situation, we provide customers with Gosea Marine quality valve internals design as a variable orifice, so that the foam slurry in the pipeline center. The valve trim has almost no wear after 4 months. The downstream pipeline is in good condition and the ball valve maintains its critical closing capacity.