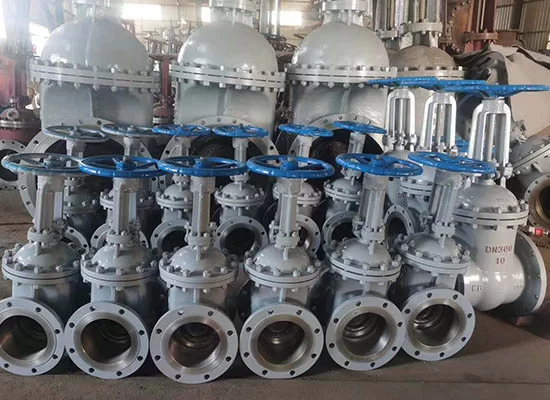 Exporting Country: Bangladesh
Order Products: Marine Valve
Contract Date: 11th, April 2021
Quantity: 13 Boxes
Weight: 9468 KGS

Customer Ship

Type: container ship
Gross tonnage / TEU: 75590
Total length: 300.00 m, profile width: 40.00 m, profile depth: 24.20 M.

Major Project

When the lifeboat goes down to the ground, replace the rubber of the hatch cover, disassemble and replace the manhole cover, activate the fairlead, overhaul the electric motor, fan and main lubricating oil pump, disassemble and inspect the main engine air cooler, heater, ballast valve, sewage valve, etc;
Side thruster disassembly and inspection, stern shaft seal, submarine valve, outboard valve, anchor chain measurement, anchor chain cabin cleaning, blade polishing and flaw detection, rudder clearance measurement;
Overpass steel structure, hatch cover steel structure, cargo tank steel structure, ballast tank steel structure, oil tank steel structure, outer plate steel structure. Overpass water knife paint, outer plate sanding paint.

In this project, we provided the customer with various marine valves.

11th, April 2021 our company designed and manufactured a batch of marine valves for the 300.00 m container ship docked at the port of Bangladesh. Since then, it has carried out close cooperation with the shipyard and ship owners.

When the shipyard overhauled the ship, it was found that the original valves on the ship had serious potential safety hazards, so it was necessary to replace a batch of new accessories with reliable quality, including marine ball valve, butterfly valve, stop valve, gate valve, etc. Due to the tight construction period, the customer requires Gosea Marine to transport the goods to the designated destination within a limited time.

Finally, we met the customer's requirements, "without Gosea Marine, our ship maintenance engineering plan will not be achieved. We thank Gosea Marine for its suggestions, expertise, and high-quality accessories, but most importantly, you understand the importance of the task and maintain good communication with the development of the project!" The Customer is very satisfied with our ability to handle complex projects in a comprehensive manner.